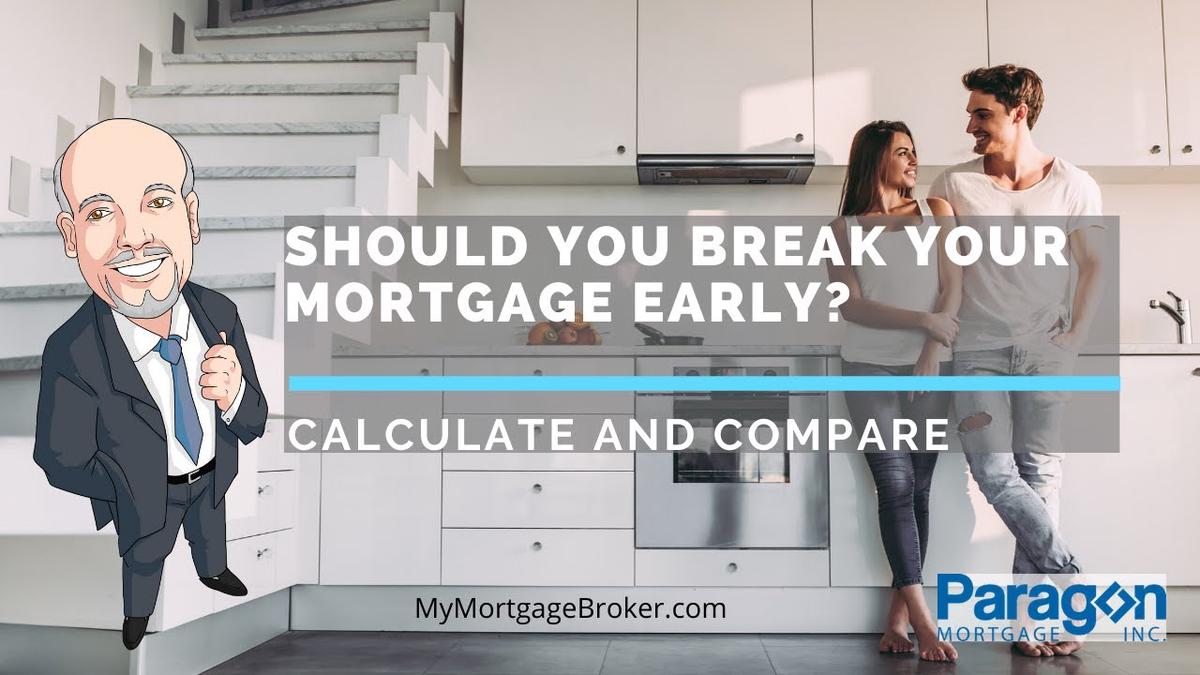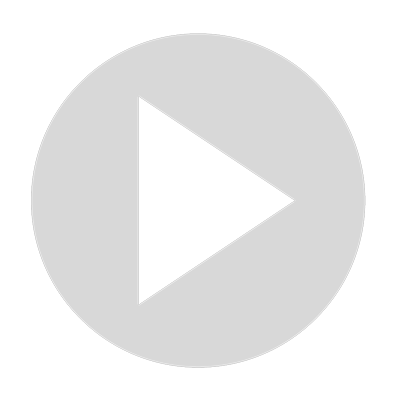 How To Calculate If It's Worth It To Break Your Mortgage Early
I created a calculator that can help my clients decide if it's better to break the mortgage early, pay a penalty and set up a new mortgage.

You can find the calculator here:  https://mymortgagebroker.com/comparison-calculator/

I go over 2 potential client calculations to show you how this calculator can work and give you an idea how to use the calculator for your specific situation.

Enjoy.
Show More
Show Less